Who We Are
We are an Association of Combat Veterans from all branches of the United States Armed Forces who ride motorcycles as a hobby. Our mission now is to support and defend those who have defended our country and our freedoms. Our focus is to help Veteran care facilities provide a warm meal, clothing, shelter, and guidance, or simply to say "Thank You." and "Welcome Home." We sponsor and/or participate in many motorcycle-related charity events each year, and as a non-profit organization, donate to various veteran care facilities and veteran charities.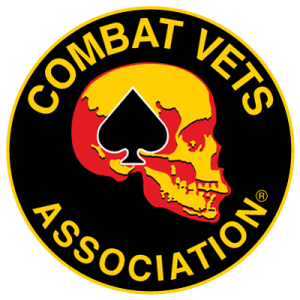 Join the CVMA®
If you are a Combat Veteran that has a passion for riding motorcycles and a need to be part of a family.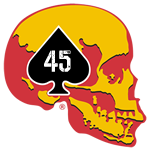 Events
Check out our calendar of State and Chapter events.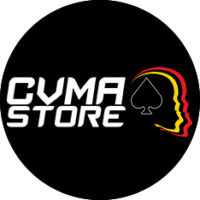 CVMA® National Store
Get your CVMA® Gear from our National Store.
CVMA® Wisconsin Chain of Command
Get to know our amazing Chain of Command, committed to Vets Helping Vets.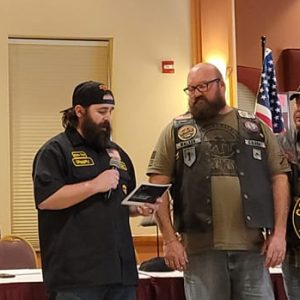 Nathan "Diggity" Stern
State Representative
Home Chapter: 45-6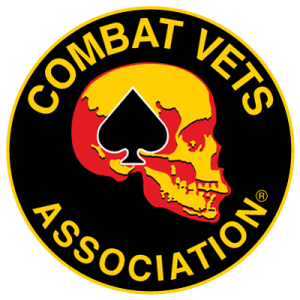 Steven "Doc" Jensen
State Sergeant at arms
Home Chapter: 45-1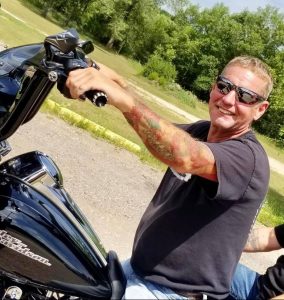 Donald "Backstage" Runaas
State Secretary
Home Chapter: 45-6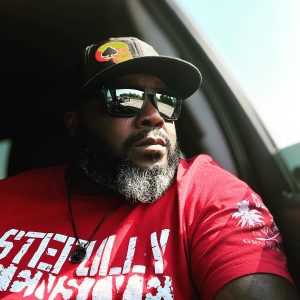 Theo "Hollywood" Williams
State Public Relations Officer
Home Chapter: 45-6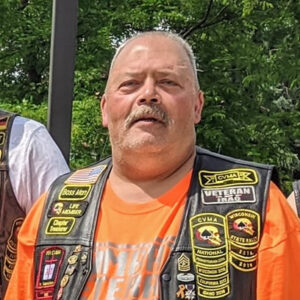 Randall "Bossman" Boss
State Treasurer
Home Chapter: 45-3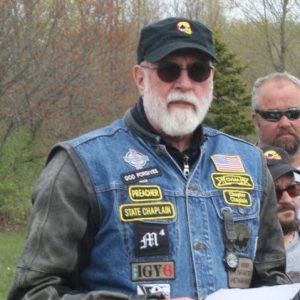 Ron "Preacher" Clutter
State Chaplain
Home Chapter: 45-2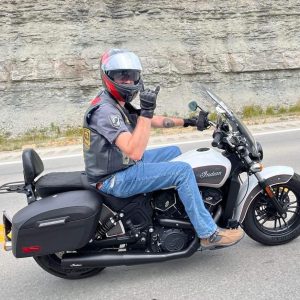 Benjamin "Scorp" Young
State Webmaster
Home Chapter: 45-3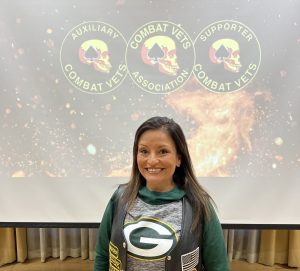 Jennifer "Warden" Winneshiek
State Auxiliary Representative
Home Chapter: 45-1
Upcoming State and Chapter Events
---
Get in Touch
Interested in joining our great chapter? Fill out the form to the right or click the Join the CVMA® link below!